MEET THE
Team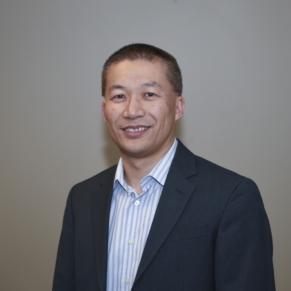 Gordon Lam
CEO, Director
Gordon has over 21 years of experience in public markets as an Investment Advisor, independent consultant, entrepreneur and investor.  He specializes in helping early stage companies with the public listing process, corporate and market development, financings, and advisory services.  His entrepreneurship and understanding and competency in all components of a successful company make him a valuable asset for early stage companies.
Having graduated with a Bachelor of Commerce finance degree from the University of British Columbia, Gordon has a strong balance of business knowledge, analytical skills and hands on experience. Gordon used these assets to become an Investment Advisor for 16 years at 3 different brokerage firms.  In 2013, he left PI Financial Corp. to start his own business/management consulting business.  He has recently provided consulting services to firms in the technology, biotechnology, resource, automotive and oil services sectors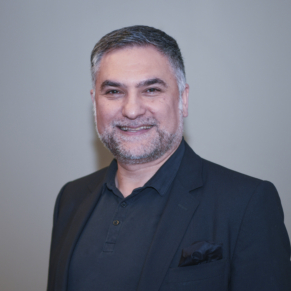 Fiore Aliperti
Executive Chairman, Director
Mr. Aliperti, a marketing professional with a 25 year record of achievement in the private sector. Mr. Aliperti joined Metallis Resources in 2010 and was engaged in corporate development. In 2011 he managed the Company's  Italian subsidiary and was the corporate contact on all Italian matters. Mr. Aliperti joined the board of directors in February 2012, where he played a key role in commencing the restructure of the Company. In July 2013, Mr. Aliperti was appointed President & CEO of the Company. As CEO, Mr. Aliperti has been pivotal in the reorganization of the Company's business including the reduction of overheads, and the creation of new strategic plans which includes the acquisition of the Kirkham Property and Mt Dunn Property.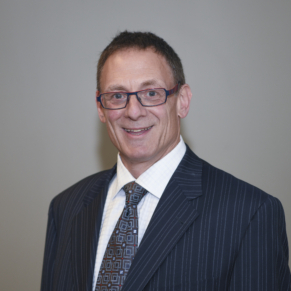 Jon Lever
CFO
Mr. Lever has been a Certified Management Accountant since 1991, and has extensive experience in senior financial roles with private and public companies in Canada. He has more than 20 years experience after beginning his career with the chartered accountant firm of Touche & Ross Co. Jon has been involved with several resource companies including roles as CFO of Tournigan Gold Corp, Wealth Minerals Ltd and Finavera Wind Energy.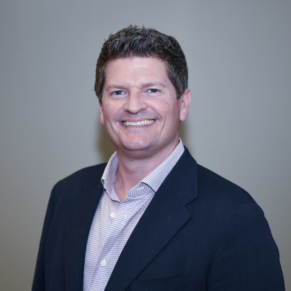 Micheal Sikich
Director
Mr. Sikich brings over two decades of business experience in both private enterprise and with public companies to the Etrusucs team. He is the owner of a real estate company currently employing over 150 people with sales of several hundred million dollars annually. Mr. Sikich has demonstrated strength in business management and execution of critical paths and business plans.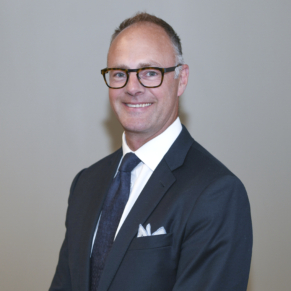 Jason Leikam
Director
Mr. Leikam's principal occupation is a businessman who has been involved in the natural resource sector for 17 years, primarily in a corporate development and administrative capacity with exploration and development companies. From 2013 onward, he has served as a director of Metgas Industries Ltd., a private natural gas technology company.  He serves as President and Director of Quantus Resources Corp., a private mineral exploration company focused on developing assets in southwestern United States, and as an independent director of Letho Resources (LET: TSX V) which is seeking oil production opportunities in Albania.  From 2007 to 2011, he was manager of Corporate Development for Silvermex Resources Ltd, which was subsequently acquired by First Majestic Silver Corp in 2012, and Canabo Medical Inc. (formerly Auracle Resources Ltd.)  from 2011 to 2016, a company that was operating a Canadian, physician-led clinic network for medical cannabis.
Mrs. Oates brings nine years of public company experience to the company, in which she has served in as various capacities with several Canadian publicly listed companies that operate in various sectors, including in the resource sector. As corporate secretary, Mrs. Oates is in charge of aiding in corporate disclosure, as well as the streamlining in accounting and reporting responsibilities of the company, with the aim to benefit its shareholders.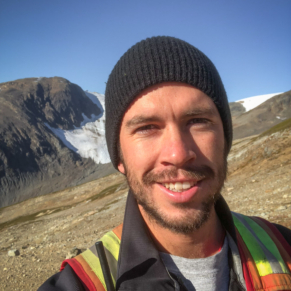 Carl Ryan
Geologist
Mr. Ryan (GIT) graduated from UBC with a specialization in structural and economic geology. Having previously worked with multiple resource companies in the golden triangle, Mr. Ryan comes to Etruscus with a strong work ethic and an appetite for discovery. His previous work with Metallis Resources on the Kirkham Property helps bring both field experience as well as project management skills to the Etruscus team.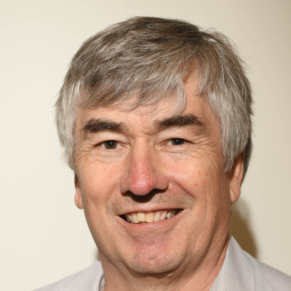 Dave Webb
VP of Exploration
Dr. Webb is a Registered Professional Geologist with over 30 years of experience in mineral exploration, development and production in Canada and internationally. He holds a B.A.Sc. in engineering from the University of Toronto, a M.Sc. in Geological Sciences from Queen's University and a Ph.D. in Geological Sciences from the University of Western Ontario.  During his tenures as president of both public and private companies, projects have been developed from pre-discovery to production.  During this period companies under Dr. Webb's management have raised over $70 million in development funds.
MEET THE
Advisory Board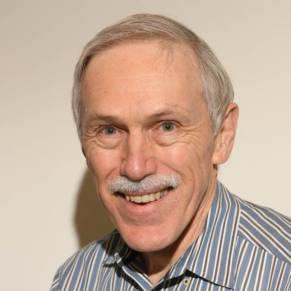 Lindsay Bottomer
Advisory Board Member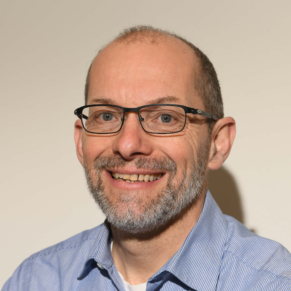 Murray Jones
Advisory Board Member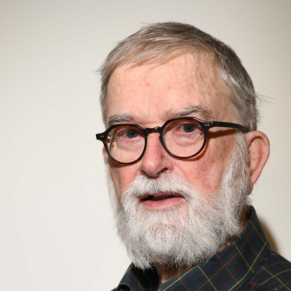 Dave Dupre
Advisory Board Member